Together we can make the difference
As one person i cannot change the world. But i can change the world of one person. Every charitable act is a stepping stone towards a life of freedom.
Make a difference
Supporting our School will give 70 tuareg children the possibility to education.
Your donation will support girls education
Give a little. Change a lot.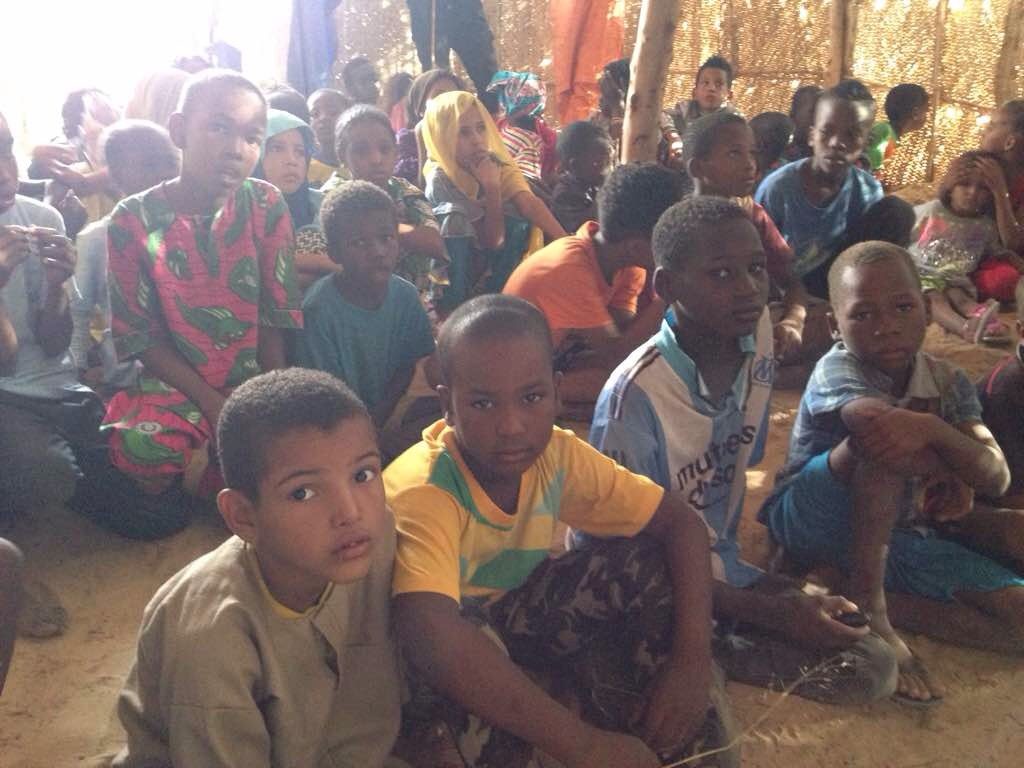 How to donate
We have a PayPal donation page. This is secure, and all the money from the donations will go the school. Just click the DONATE button – and you will be directed to our donation site.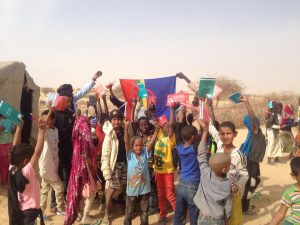 Education transforms lives and breaks the cycle of poverty that traps so many children. Education for girls is particularly important — an educated mother will make sure her own children go to, and stay in, school.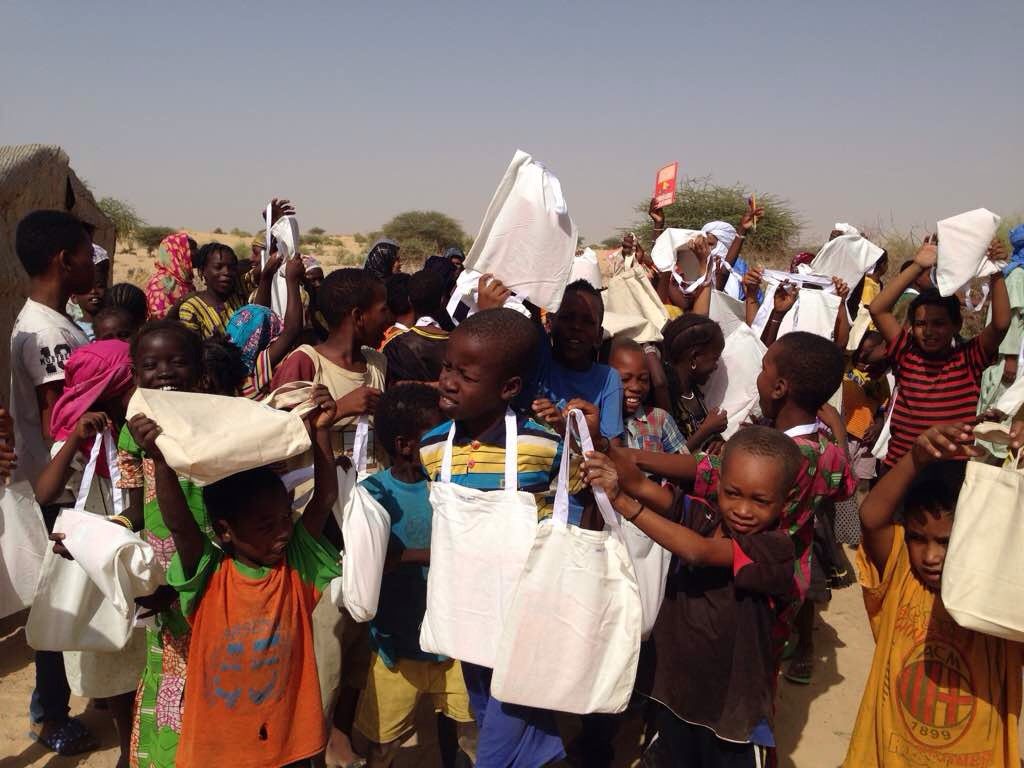 It is possible to send direct to our account.
Norway (Sparebank1 Østlandet)
Account 9001 29 68476
IBAN-nr NO3990012968476
SWIFT/BIC  SHEDNO22

By VIPPS
(norwegian donaters only) – 137764
Timbolo scholars. Education is the passport to the future, for tomorrow belongs to those who prepare for it today. I think they don't mind to sit on the sand. All they want is education. But we always work for the best learning situation for the children. Together we can do it.

Timbolo School
Help our School-project will change the lives of tuareg children and their families in Timbolo (Timbouktu). If you want to do something truly remarkable, donate our school-project and transform a community.
This will help more than 65 children and their families and achieve the dream of an education. The project works within community to build and furnish the school and supply students with school materials.
You are just one click away to make the difference!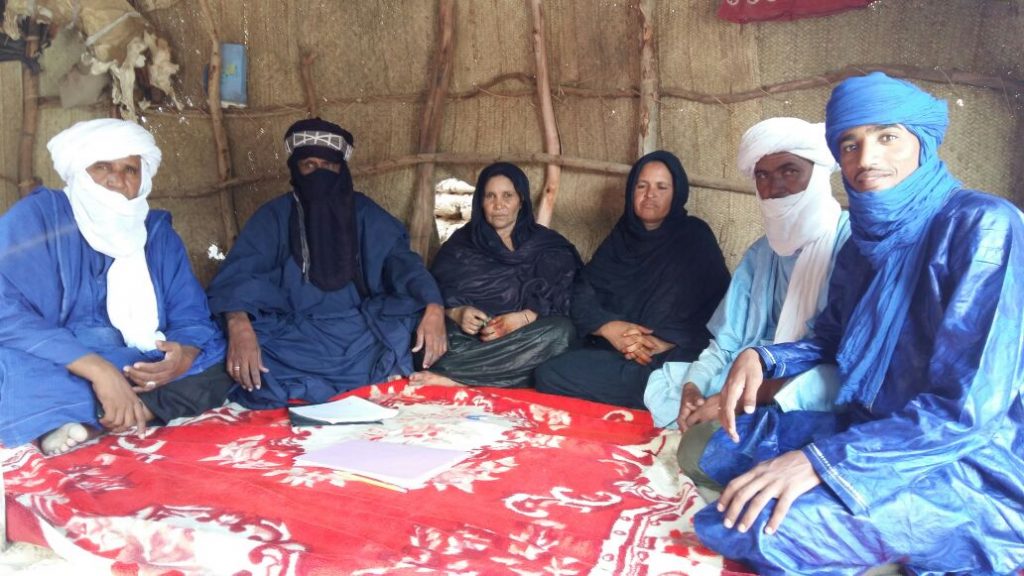 Timbolo School Committee Management. The Sami organisation Help our School collaborate directly with the school committee. Photo: Bikima Ag Ibnou, Timbolo, Mali.
Buying these handmade jeweleries will help children in Timbolo School for education. Be proud to wear jewellery that matters. (Shop will come soon).