Together we can make the difference
As one person i cannot change the world. But i can change the world of one person. Every charitable act is a stepping stone towards a life of freedom.
Make a difference
Supporting our School will give 70 tuareg children the possibility to education.
Your donation will support girls education
Give a little. Change a lot.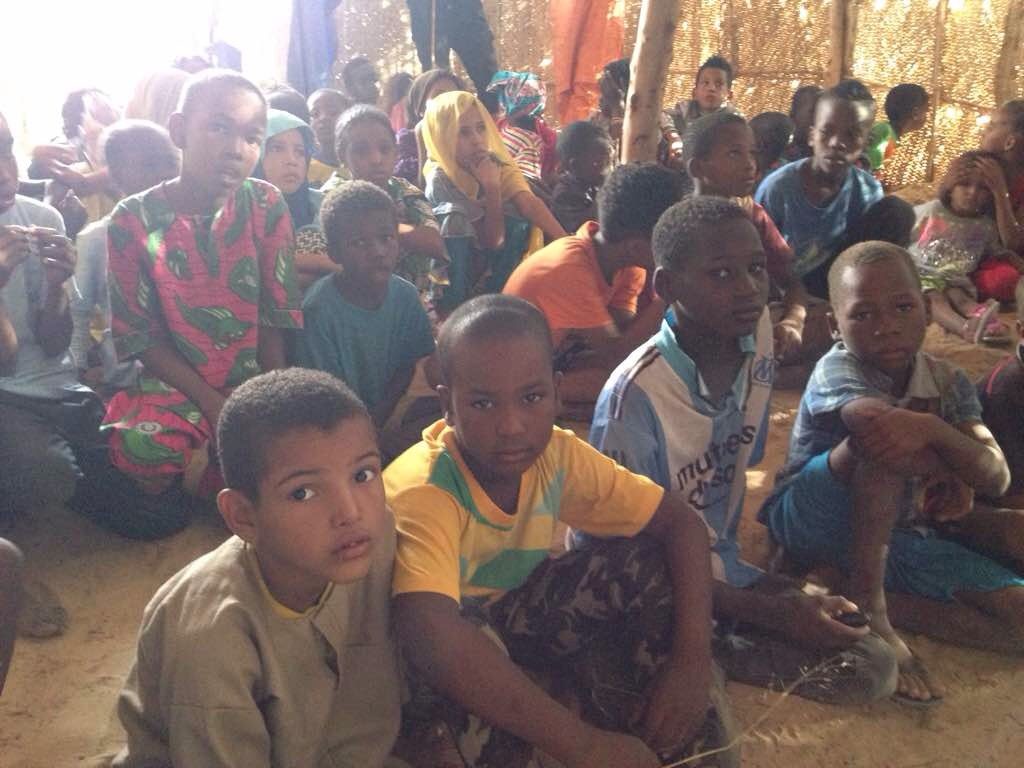 How to donate
We have a PayPal donation page. This is secure, and all the money from the donations will go the school. Just click the DONATE button – and you will be directed to our donation site.
Tuareg jewellery
We have a shop with tuareg jewellery. The tuareg people from Timbolo society donated this for the school. Please buy and support us with our work. This is jewellery that matters!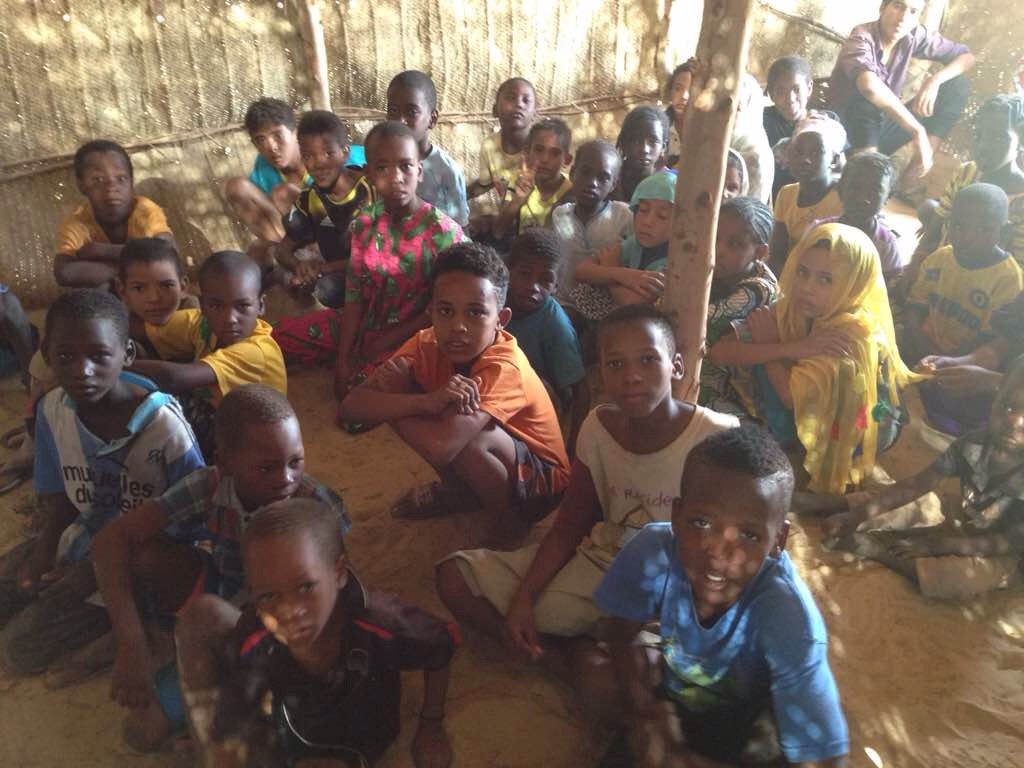 The school is located north of Timbuktu, Mali, in the village Timbolo.
This is a funding page through the bank in Norway. We startet a fundraising which is especially for funders in Norway. Our goal for this is to get enough funding to buy desks and chairs to the school. For the funders outside Norway – please fund via PayPal. Thank you so much!
Timbolo scholars. Education is the passport to the future, for tomorrow belongs to those who prepare for it today. I think they don't mind to sit on the sand. All they want is education. But we always work for the best learning situation for the children. Together we can do it.

Timbolo School
Help our School-project will change the lives of tuareg children and their families in Timbolo (Timbouktu). If you want to do something truly remarkable, donate our school-project and transform a community.
This will help more than 70 children and their families and achieve the dream of an education. The project works within community to build and furnish the school and supply students with school materials.
You are just one click away to make the difference!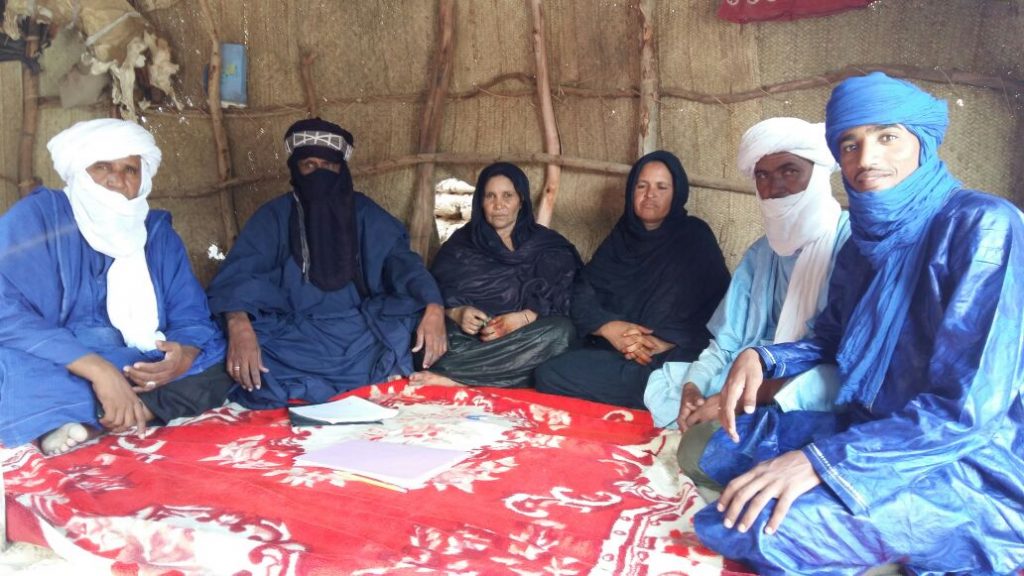 Timbolo School Committee Management. The Sami organisation Help our School collaborate directly with the school committee. Photo: Bikima Ag Ibnou, Timbolo, Mali.
Help us invest in improving education
Timbolo Oct 2018
Bikima Ag Ibnou is talking about (video) how important education is. It is no secret that a good education has the power to change a life. The first thing that strikes me about education is knowledge gain. Education gives us a knowledge of the world around us and changes it into something better. It develops in us a perspective of looking at life. It helps us build opinions and have points of view on things in life. One thing I wish I can do is, to provide education for all: no child left behind and change the world for good!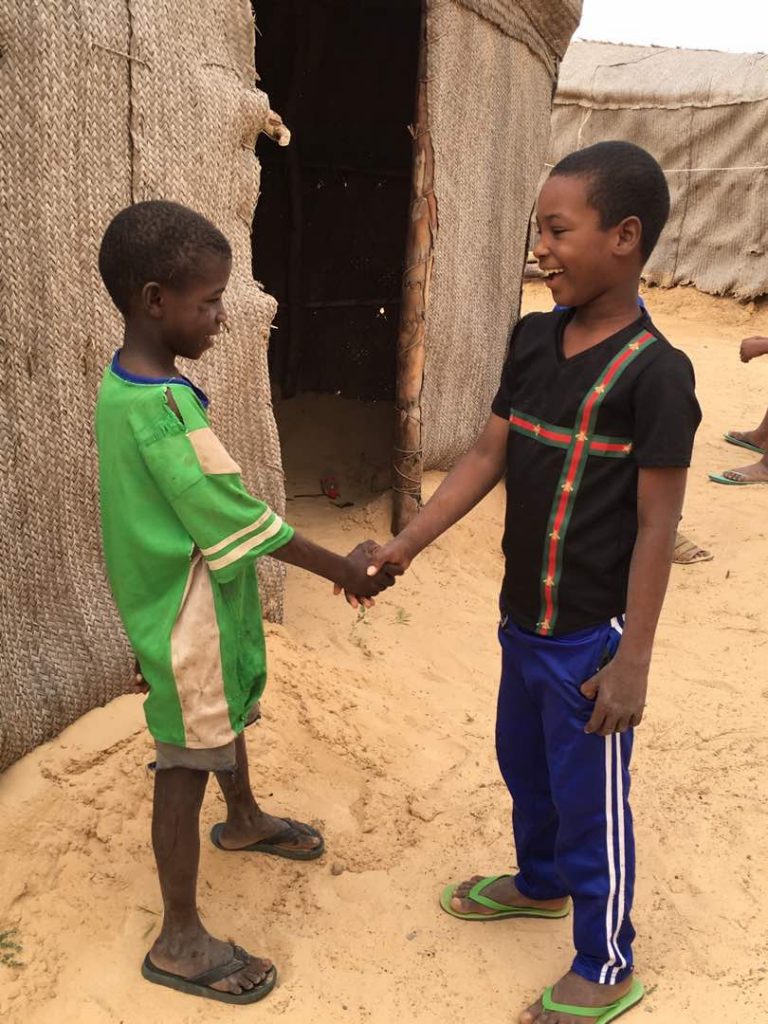 You made our day! We received a generous donation, which means so much to the kids you are helping. Your help make it possible to continue the education till the end of school year may 2019. You truly did a wonderful thing, your generosity will directly benefit 70 children and their families. The funds raised will go to pay the teachers salaries and educational supplies.
Thanks to some of our funders, who made this possible.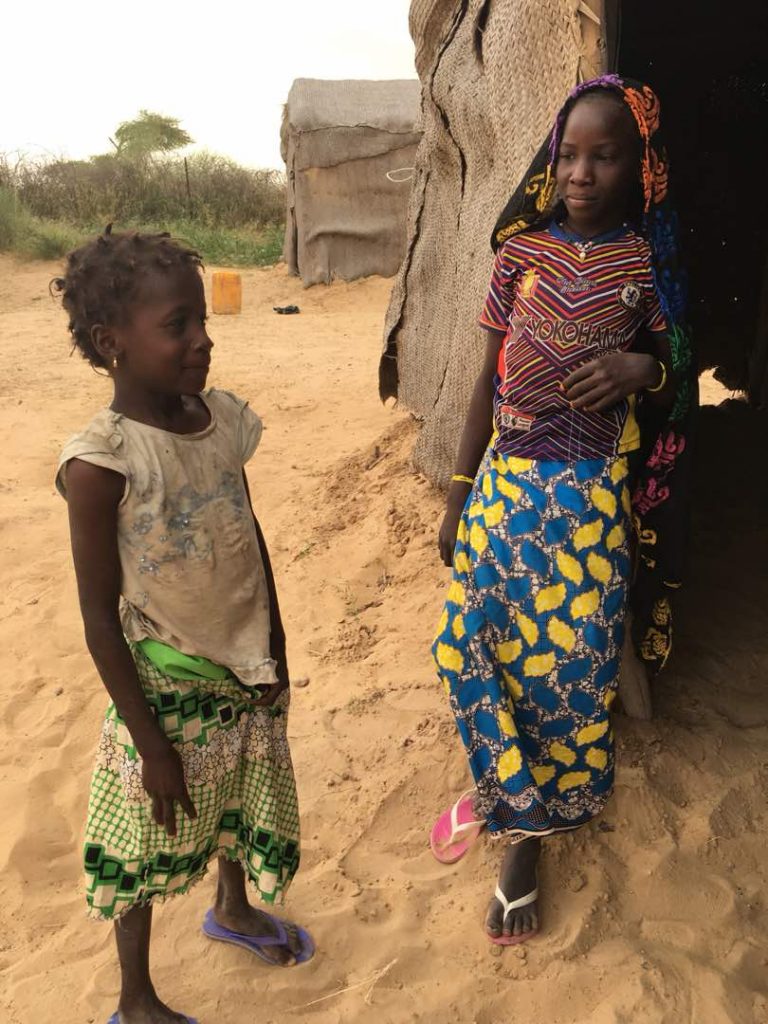 What an incredible month we had. Our funders managed to raise enough money for teachers salary, educational supplies and now also lunch for the children. Because of your generosity we can afford lunch for the children at least three months from January till March 2019. You truly are making difference in the lives of the children in Timbolo School. We can't thank you enough for your recent donation. Please know how much you have helped our students and how much we all appreciate it. 
From Timbolo School – October 2018
All photos: Bikima Ag Ibnou
Buying these handmade jeweleries will help children in Timbolo School for education. Be proud to wear jewellery that matters.