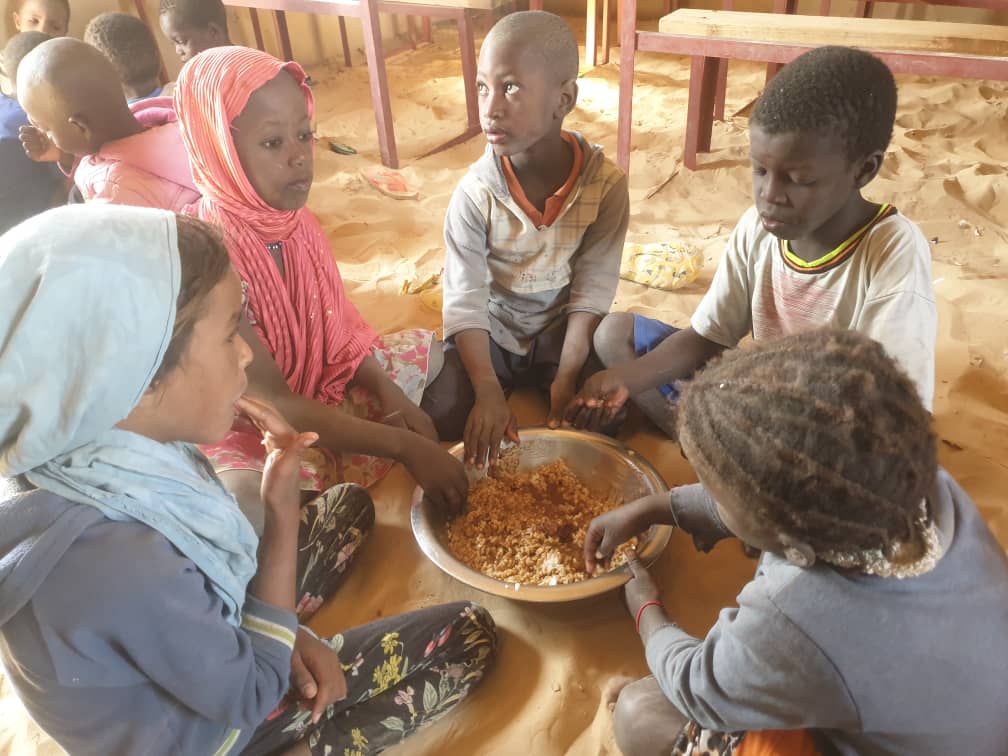 Improving learning and fighting against child malnutrition
We have the chance to close the year 2021 and the privilege to start the year 2022 with very satisfying progress on our school curriculum, thanks to the contribution of all our donors and our employees who work tirelessly to give children access to their fundamental rights (Education).

In addition to this privilege, always thanks to our generous donors, we also have the opportunity to offer our children a meal per day at school that significantly contributes to improving their learning and fighting against child malnutrition, something that severely affects children in the region. We will never thank you enough for your very much appreciated support.
On these dear friends by the name of the Timbolo community, we wish you a happy new year of 2022 full of happiness, success, health and prosperity.
Thank you endlessly.